Reports Photo - Clement Philippon
Find on this page all of my photo reports. Whether access to the report is private or public, just click on the cover to access your Gallery. This gallery will allow you to download and order photo prints or framing. Wishing you a pleasant viewing!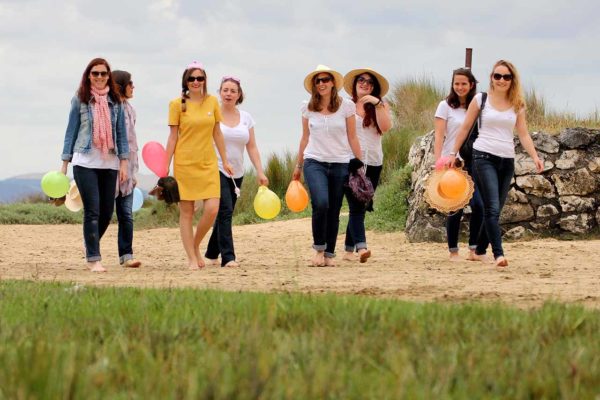 EVJF Anaïs 2017
Date de fin : 26 Mai 2017
If the date of the report you wish to consult has expired and you wish to access it again, I invite you to contact me via the contact form.